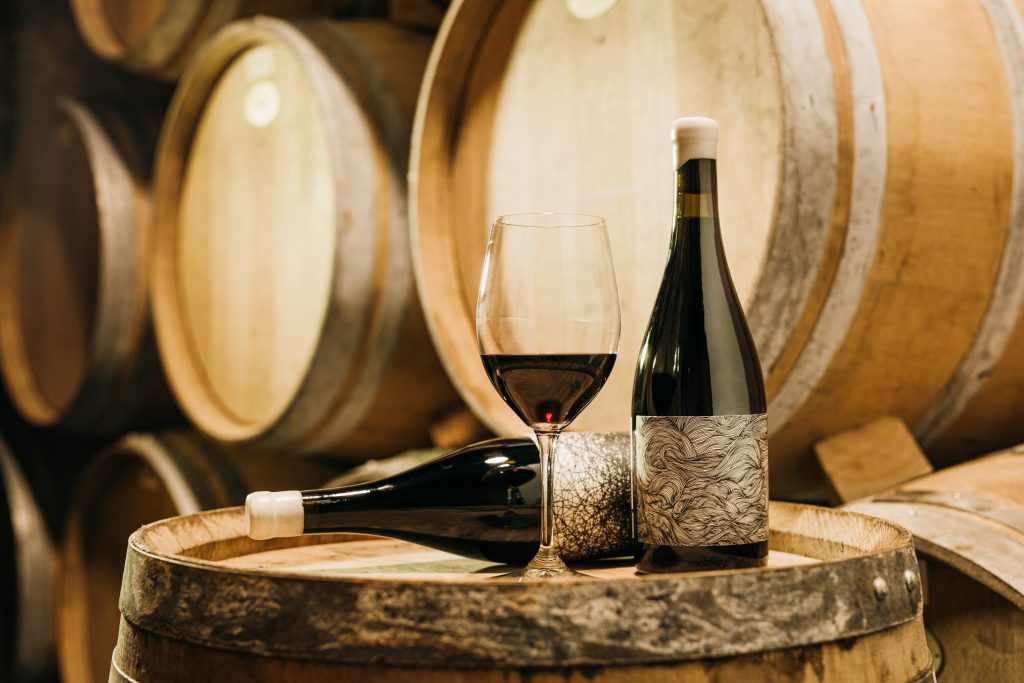 «Tot bé» – in English "Everything (is) good" – stands for a first-class red wine that reflects the Catalan way of life. It is dedicated to wine lovers who like a good glass of wine and enjoy their life.
The label is an artwork that considers the entire process of maturation of the wine. The wine itself was produced from organically grown grapes of Garnatxa, Syrah and Carinena, as well as a little Cabernet Sauvignon. Tot bé is a full-bodied wine with velvety tannins which flatters the palate and ensures a extraordinary wine experience.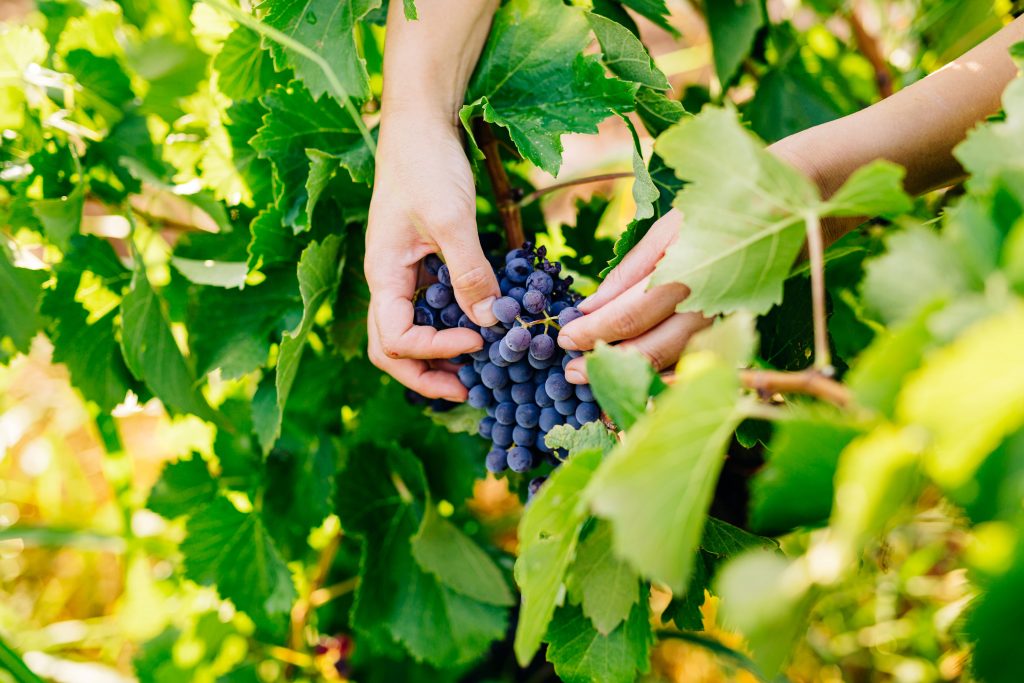 «Tot bé» can for instance be served with a nice Côte de Boeuf, strong goat or sheep cheese or a juicy roast.
Further product specifications can be found in the data sheet «Tot bé» 2016.